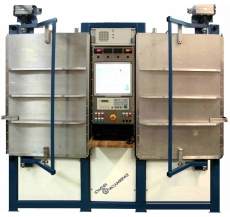 Helium leak test systems is our specialty
Welcome!
We have made helium leak test systems for more than 40 years.
Our helium leak detection machines are usually automatic with big or small testing chambers. They can also consist of a helium leak detector with high vacuum pumping capacity and control system.
More about automatic helium leak test machines under Helium leak testing systems
We deliver systems all over the world. They are produced in our workshop at our main office in Stockholm, Sweden. We also have an office with workshop in Gothenburg.
Sitemap:
---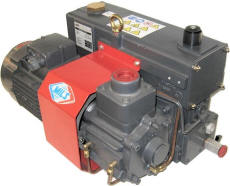 Stock
We have on stock vacuum pumps, instruments, valves, components, fittings, traps, filters, oils and mostly also helium leak detectors.
These vacuum pumps and vacuum products are from many different suppliers and are chosen for good quality and reasonable price. We use many of these in our helium leak testing and vacuum systems.
---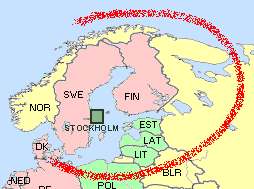 Home market
The European countries and especially "The Nordic Dimension" is our home market.