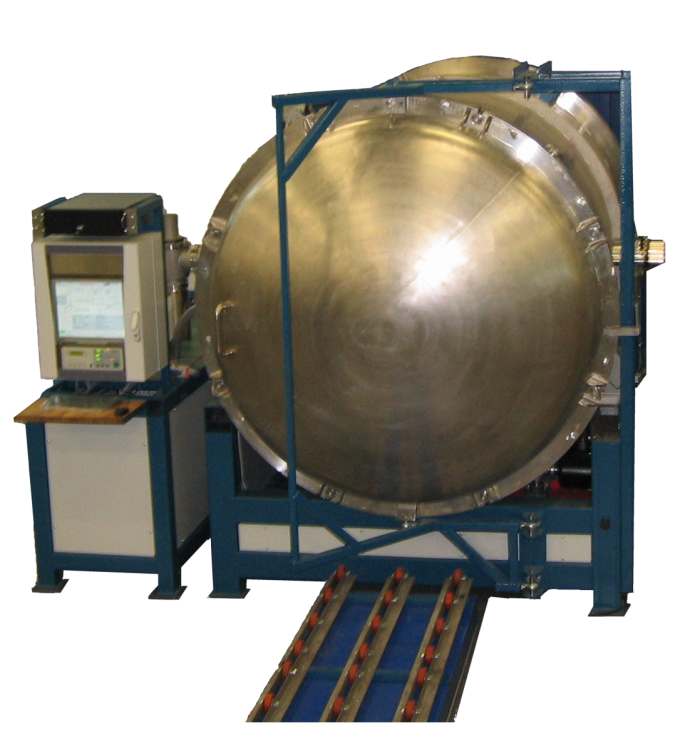 Service of our helium leak testing systems
We export our systems to end-users in many countries. It is very important to us that the systems we deliver runs with a minimum of problems. We want customers who buy many systems from us. To obtain this goal:
The pumps and components we use need very little service.
We normally include spare parts and consumables for ca two years in the delivery of a system.
We support by checking the system through internet or modem. With this method we can rapidly identify what causes a problem.
We give training. We train your service personnel to be able to do most of the service and fix most problems.
We have a big stock of spare parts and consumables, filters, repair and seal kits. Fast delivery with air freight.
We can offer service contracts with regular contact between our and your service-men where everybody is looking on the "same" PC-screen when the system makes a process cycle. The behavior of the system is discussed. (Is the pumping time for the roughing pumps longer? Time to change vacuum oil?). The contract can also include regular visits from our service. This to do some maintenance and give more training.
Service

Service coordinator
Andreas Klintbom
+46 (0)8 505 98 007
+46 (0)707 57 83 22