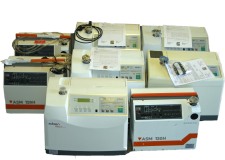 Service of helium leak detectors

Service coordinator
Andreas Klintbom
+46 (0)8 505 98 007
+46 (0)707 57 83 22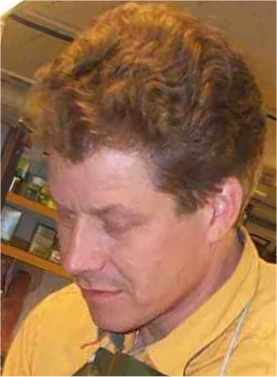 Kent Lindqvist, service helium leak detectors.
+46 (0)31 354 17 02
+46 (0)706 78 29 85
---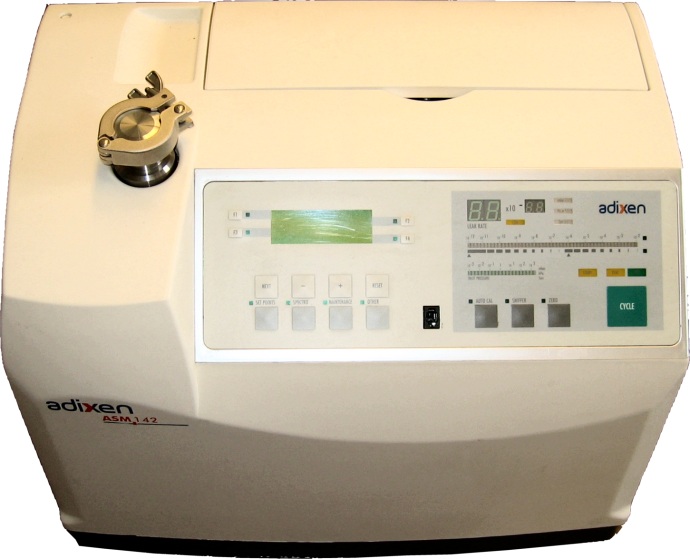 Service of Alcatel Adixen helium leak detectors
We have repaired the Alcatel leak detectors for more than 35 years. From the 1970-tes when we delivered the first Alcatel units. At that time there were diffusion pumps in the detectors and you needed liquid nitrogen to run them. In most of these units we have changed the diff pumps to turbo pumps. Many of these units delivered more than 35 years ago are still running in production.
Alcatel leak detectors are sent to us for service from many countries. Some are used in systems we have delivered and some are used in other systems or as stand-alone units. Especially within Europe the transports are now fast and the costs are low.
We have a large stock of spares and consumables like filaments and oil mist filters
---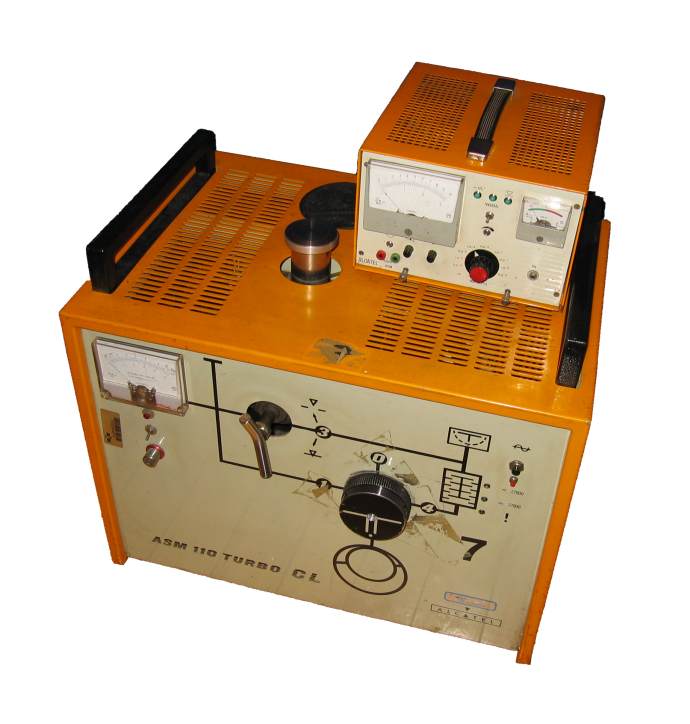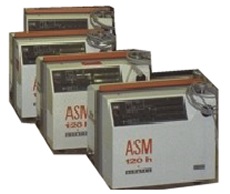 Service content
A full service includes total dismantling of the spectrometer with cleaning of the parts in ultra sonic alcohol bath. The vacuum system and the pumps are cleaned. After the service the leak detector is tested and the performance documented. The service protocol will be delivered together with the unit.
---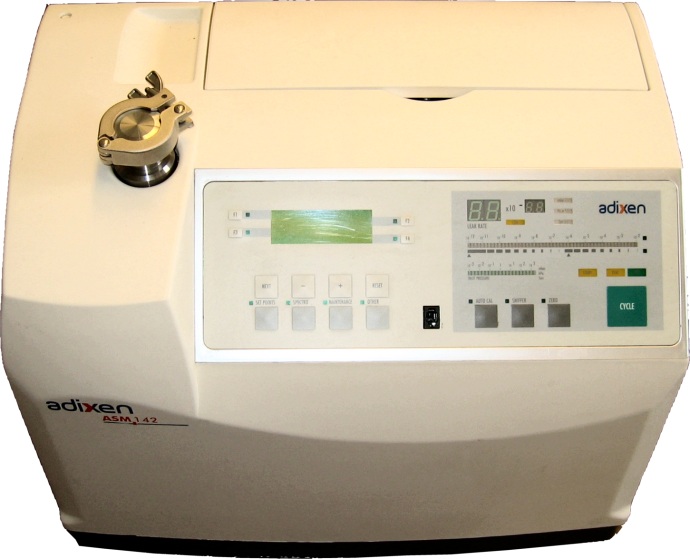 Special offer of big service for ASM 142 detectors during 2012
We consider the ASM 142 to be one of the best leak detectors ever built. It can work continuously for a very long time with very small need of service. After such a long period of working it can be a good idea to invest in a big service to get another long period of work.
During 2012 we propose a discounted price for a service consisting of:

Cleaning of spectrometer with two new filaments and a new spectrometer elastomer seal.
Cleaning of the turbopump with two new ball bearings.
Service of rotary vane pump with new oil and new seals.
New internal calibration leak.
New Pirani filament.
Control of performance.
The serviced detector is delivered with two new filaments and a new spectrometer elastomer seal as spares.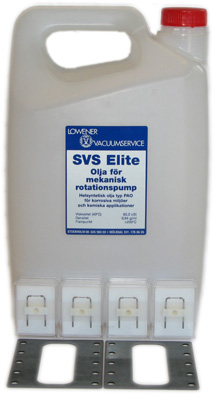 We also have discounted price for a service kit consisting of:
4 filaments.
Two spectrometer elastomer seals.
5 litres of vacuum pump oil.
---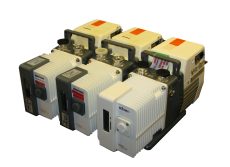 Special offer of new rotary vane vacuum pump 2010SD
Sometimes it might be a good idea to change the rotary vane pump 2010SD which is inside the ASM142. To service the pump might take more time and the ASM 142 is needed urgently. We have new 2010SD on stock and can offer a reduced exchange-price. We might also have refurbished 2010 on stock.
---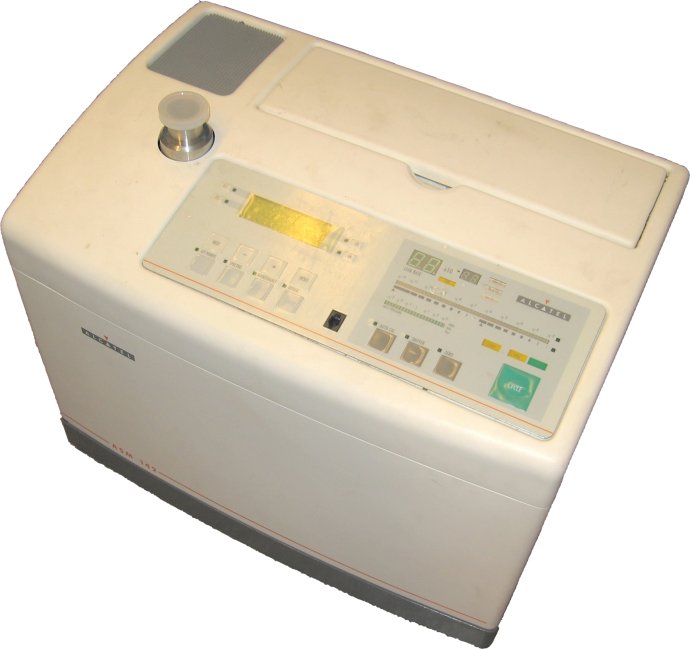 Rent a leak detector at reduced price
While we service your leak detector you may rent a another with 20% discount from normal rental price. Rent a leak detector.