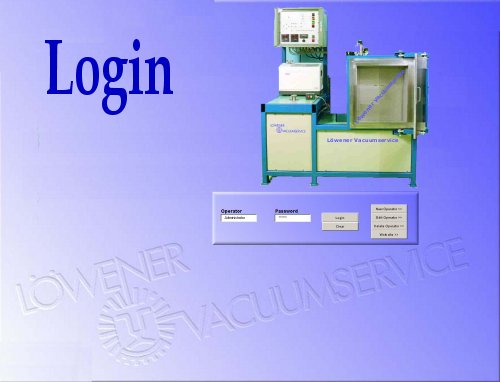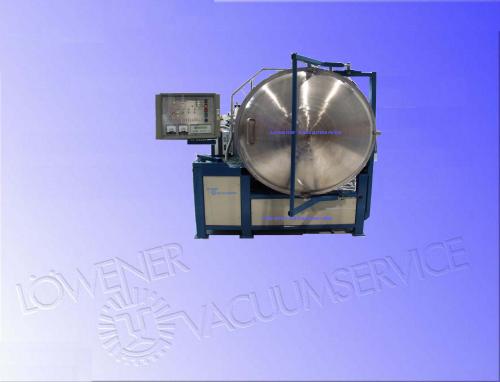 Upgrade leak testing systems
Your equipment does not find small enough leaks, is to slow, to manual or just to old?
We might keep the vacuum chamber and some pumps and deliver:
New PLC and PC with new HMI (Human Machine Interface)-program made for testing your products.
New or refurbished helium leak detector.
New vacuum valves, stainless steel, bellow sealed.
New or refurbished high capacity roots vacuum pumps, one-stage and two-stage rotary vane pumps.
Contact us for price calculation free of charge.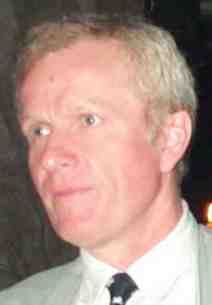 General Manager
Göran Lockner
+46 (0)8 505 98 001
+46 (0)705-62 78 58

Service coordinator support test systems
Andreas Klintbom

+46 (0)8 505 98 007
+46 (0)31 354 17 07