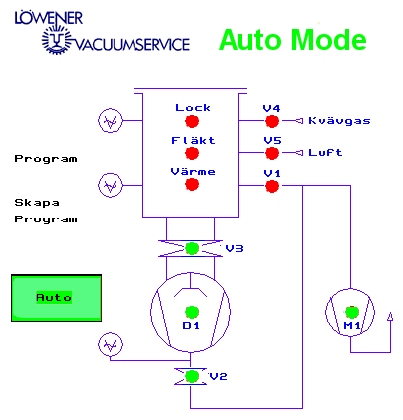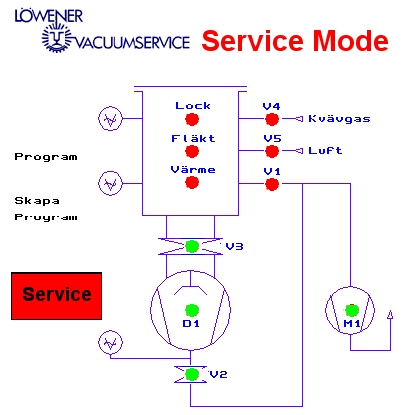 Do you want to upgrade your vacuum system?
Your equipment needs higher capacity or better reliability?
We might keep the vacuum chamber and some pumps and deliver:
New PLC and PC with new HMI (Human Machine Interface)-program made for your vacuum plant.
New or refurbished high capacity roots vacuum pumps, one-stage and two-stage rotary vane pumps.
New vacuum gauges.
New vacuum valves, stainless steel, bellow sealed.
New stainless steel components, bellows.
New stainless steel centerring rings with O-rings.
Contact us for price calculation free of charge.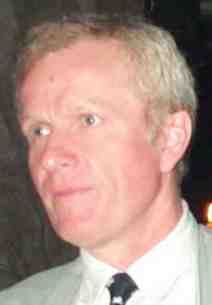 General Manager
Göran Lockner
+46 (0)8 505 98 001
+46 (0)705-62 78 58

Service coordinator support test systems
Andreas Klintbom

+46 (0)8 505 98 007
+46 (0)31 354 17 07